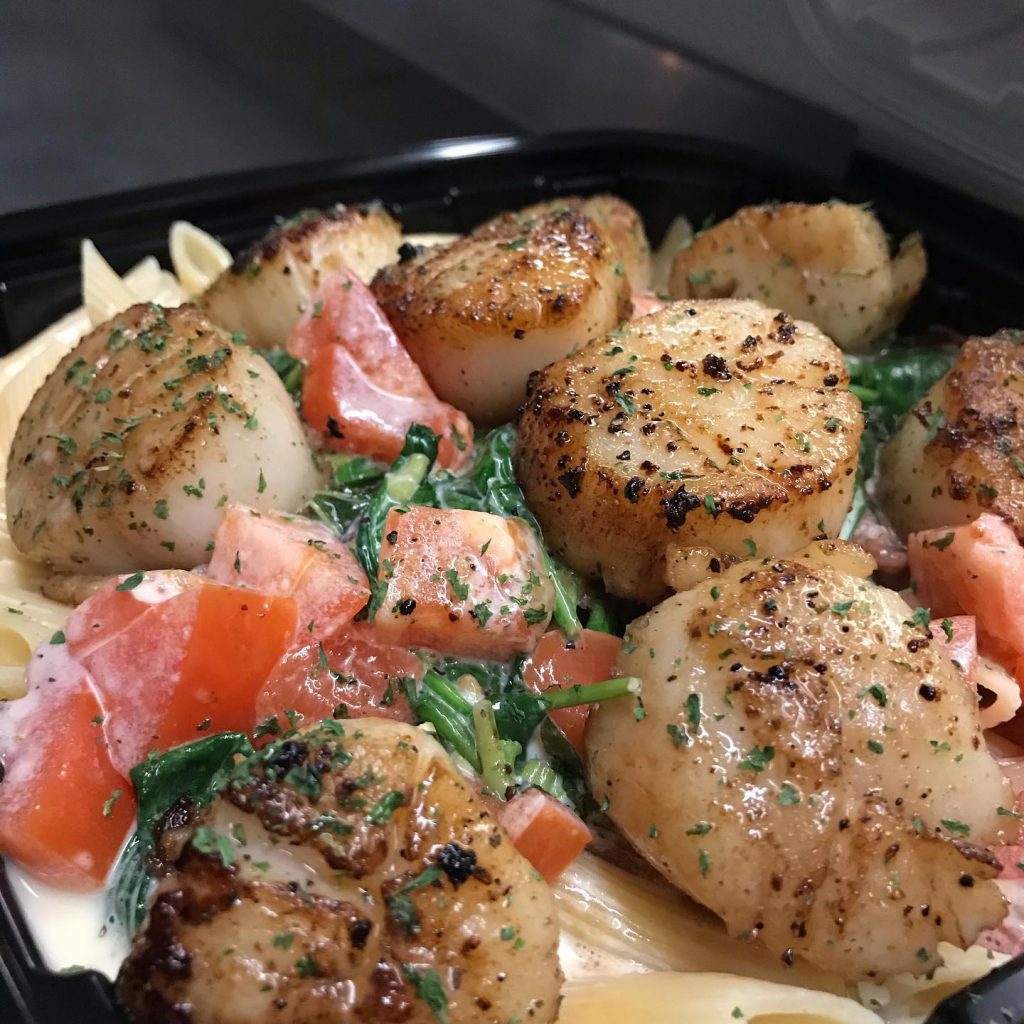 Restaurant Quality Take-Out meals
(856) 779-8711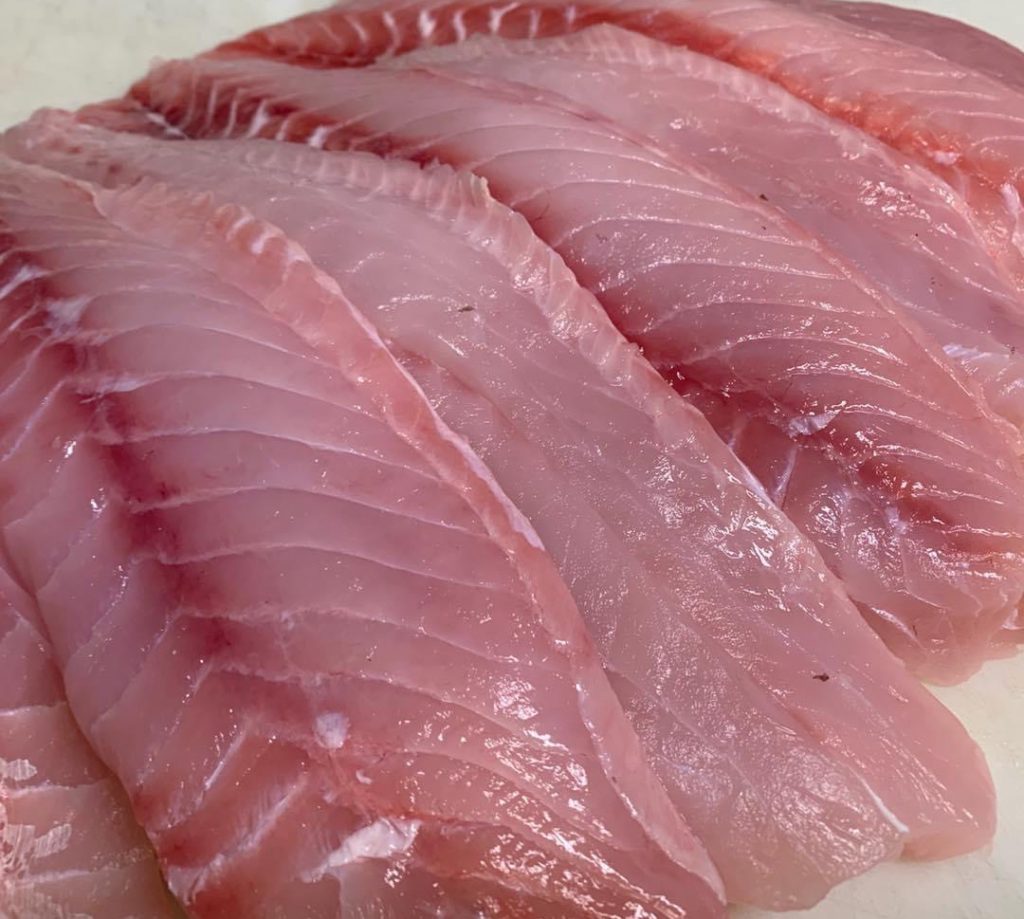 Full line of Fresh and frozen seafood.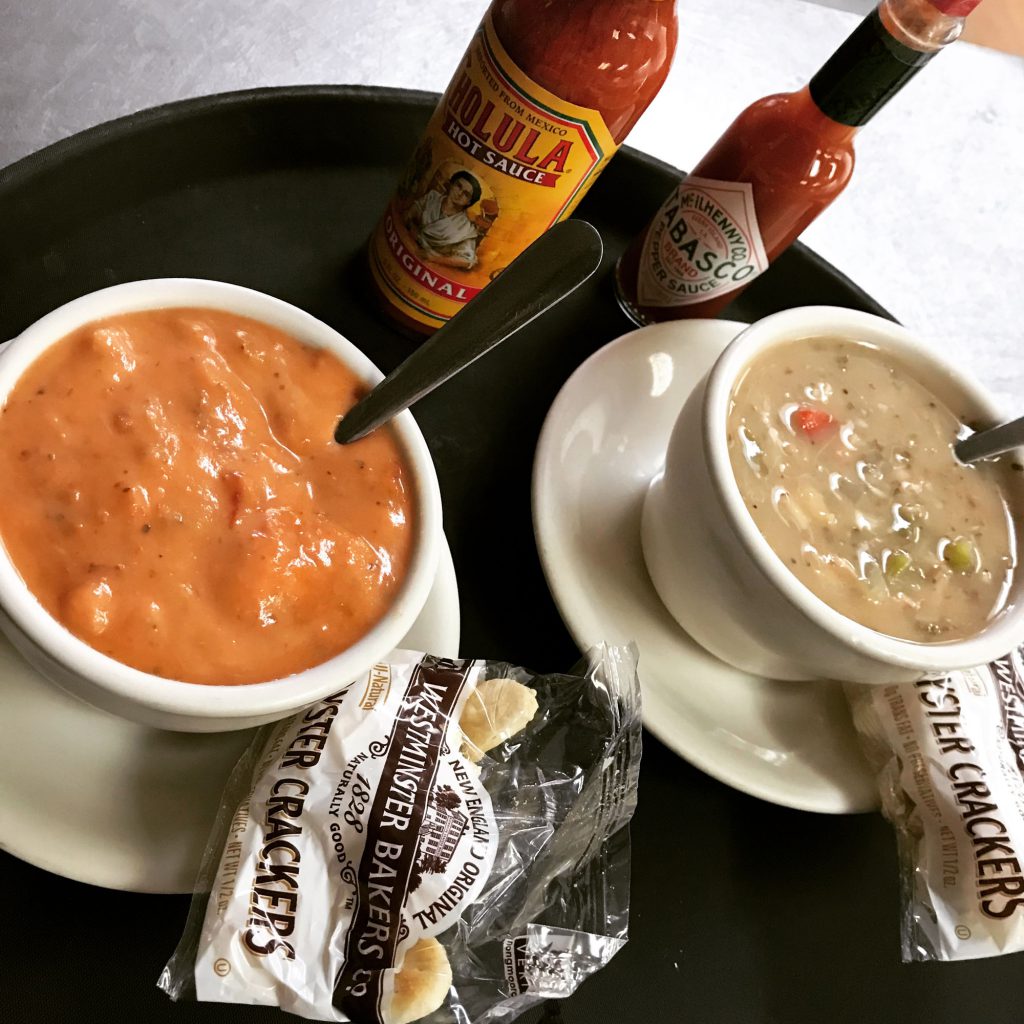 Daily Specials
Be Sure to Check Out our Facebook Page for Daily Specials by Clicking the Icon Above!
Welcome to Sea-Lect Seafood. We are a full-service retail seafood operation located in Maple Shade New Jersey. We offer convenient options for takeout and prepare-at-home fish, shellfish and side dishes. We are also quite famous for our homemade soups. We have been serving the seafood needs of southern New Jersey for over 40 years! Our reputation for quality seafood at affordable prices has made us a household name. On any given day we carry at least six homemade soups and chowders.
Current owner, George Gladden, started working at Sea-Lect Seafood as a dishwasher at the age of 15.  A few years after high school, he was managing the store and doing all the cooking. In 2005 the previous owner & founder, Jim Liberi, decided to retire. George and his wife, Michele, jumped at the chance to purchase the business. Our Maple Shade store has always felt like our extended family both with employees and customers. Several of the items hanging on the walls have been donated by our loyal customers.
300 West Main Street, Maple Shade, NJ 08052